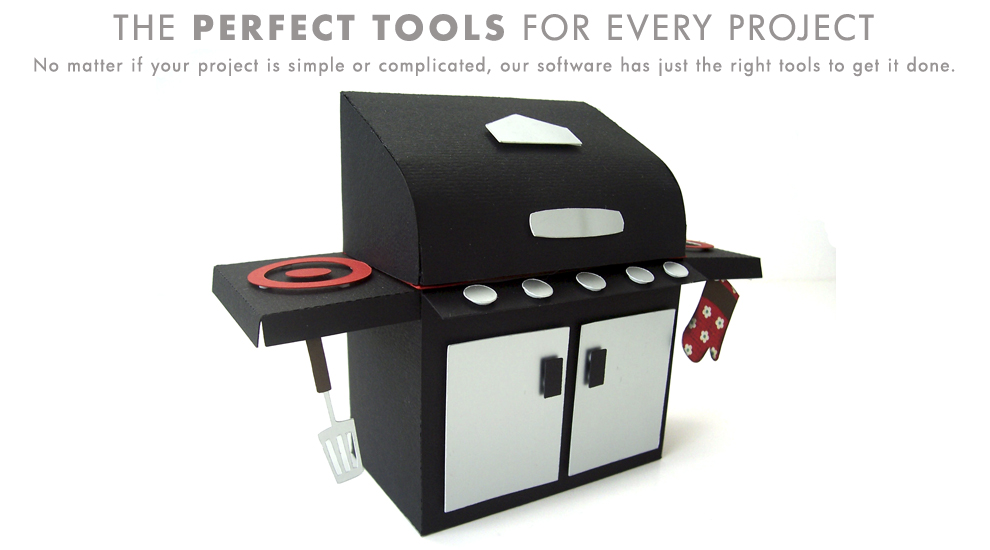 ---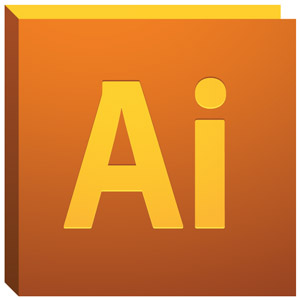 Plug in to the Power of Adobe Illustrator
Design and cut directly from Adobe Illustrator CS5/CS6 with our Adobe Illustrator
plugin. Works on Mac computers too!
Try this Plugin for free! >
Fast Track to Creating
Completely skip the process of
learning new software.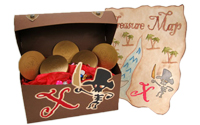 Runs Directly on Your Mac
Cut directly from your Illustrator
software on your Mac or PC!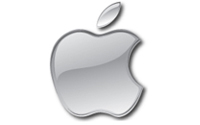 Simple and Unobtrusive
Adds a cut control panel to
Adobe Illustrator, it's that simple!