History
Pazzles was founded in the fall of 1998 by Chris Vander Woude, a talented and experienced crafter and product demonstrator, who wanted to bring her concept of paper piecing patterns to the scrapbooking market. As the company grew it became apparent that a more effective way of paper piecing was required and before long the Creative Cutter line of computerized electronic cutters was born.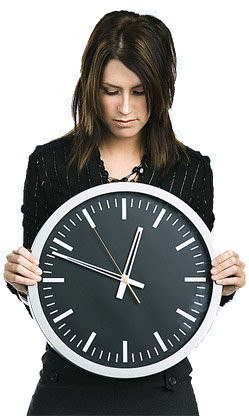 Here are few of the major milestones in the life of Pazzles:
2014
Pazzles Introduces the second computerized electronic cutter designed specifically for paper crafters with the launch of the Inspiration Vūe™. Pazzles also introduces their own in-house software Invue.
2010
Pazzles begins to offer the Inspiration Creative Cutter for a substantial discount with a subscription commitment to the Pazzles Craft Room web service.
2009
Pazzles Craft Room Subscription Web Service Launched.
2008
Pazzles Introduces the first computerized electronic cutter designed specifically for paper crafters with the launch of the Inspiration Creative Cutter.
2006
Pazzles Introduces computerized electronic cutters for home and professional use with the launch of the Creative Cutter Mini and
the Creative Cutter Mighty.
2003
Pazzles launches the Creative Cutter line with the introduction
of the Creative Cutter Pro, the first computerized electronic
cutter intended specifically for paper crafting businesses.
2002
Pazzles begins offering individualized paper cutting services to consumers.
2001
Pazzles launches the Chalk-It Up chalk applicator, a tremendously successful tool for applying chalk to paper crafts.
1998
Pazzles begins business as a paper piecing pattern design and distribution company.
About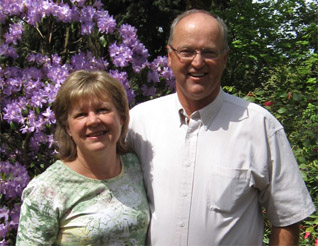 Pazzles is a family owned and operated business dedicated to providing quality tools and services that enhance the creativity and productivity of our customers. That is why Pazzles products don't limit your creativity by imposing artificial limits but rather seek to both embrace the skills and abilities of beginner and advanced individuals alike.
Pazzles' commitment to our customers extends beyond quality products. Pazzles' superior customer service and technical support is there when you need them to answer your questions. Pazzles also provides quality resources in the box and online for expanding you knowledge. Join the Pazzles family and see how Pazzles can enhance your life and set your imagination free.
Pazzles At Home
Pazzles products are used in the home in a variety of ways from scrapbooking to school projects to home décor.
Our products and services are there to enhance the lives of our customers by helping them to realize their creative potential. Do what you want to do better than ever and in less time with Pazzles.
Pazzles For Business
Businesses use Pazzles products to produce unique content, extend the value of their stock, provide custom
services to their customers, and mass produce product. With special products, services and support, Pazzles works to ensure the success of our business customers.
Pazzles In Education
Pazzles brings new and exciting options to educational institutions. Pazzles products enhance the educational capabilities of a variety of institutions like public schools, universities, and day care and after school care
facilities. Pazzles products can enhance your educational capabilities by:
Replacing expensive, bulky and restricting die cutting systems in school resource rooms
Rapidly generating customized educational aids
Producing large quantities of classroom educational material
Expanding the creativity and capabilities of students
Small Business, Big Ideas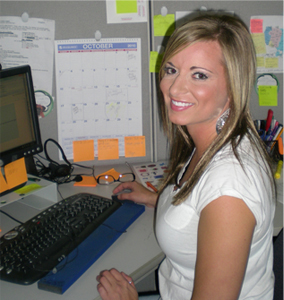 Pazzles is looking for talented, creative, and productive people to join our family. If you love to create, thrive in a workplace with diverse responsibilities, and enjoy a small business atmosphere the Pazzles family may be what you are looking for. Pazzles offers full benefits after 6 months of employment, paid holidays, and paid vacation time after one year of employment. Click on a position below for additional details:
Chat
Chat online
with a sales, customer service, or support representative.
Phone
Our office hours are Monday – Friday
8:00AM – 5:00PM Mountain Standard Time.
Toll Free in the US:
1-866-PAZZLES (1-866-729-9537)
Local and International Calls:
1-208-922-3558
E-Mail
Customer Service:
customerservice@pazzles.com
Technical Support:
support@pazzles.com
Distributor & Retailer Sales:
wholesale@pazzles.com
All Other Inquiries:
pazzles@pazzles.com
While we strive to respond to e-mail enquiries as quickly as possible please anticipate a response time of up to 2 business days.
Mail
Pazzles, Inc.
680 Swan Falls Road
P.O. Box 630
Kuna, Idaho 83634