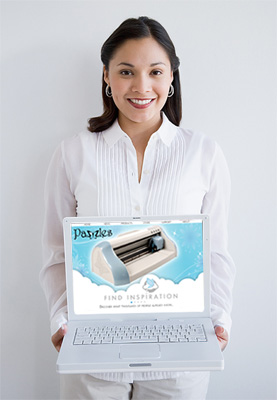 Welcome to the new Pazzles.com! We have completely overhauled every page of our website to make it a more enjoyable and informative place for you to visit! The new Pazzles.com is visually striking, easy to navigate, and packed with useful information for current and future customers alike! Here you will find information on all of our products and promotions, a live chat for asking questions, recent patches and information on all of our Creative Cutters, and resources such as a knowledge base and service center.
If you are looking for our forums, project ideas, free images, and video tutorials make sure to head over to our sister site,
www.pazzlescraftroom.com
, which is packed with information to inspire and educate you!
We continue to work tirelessly to make Pazzles.com the best website it can be. If you would like to report a bug or make suggestions for improvements please email us at pazzles@pazzles.com!