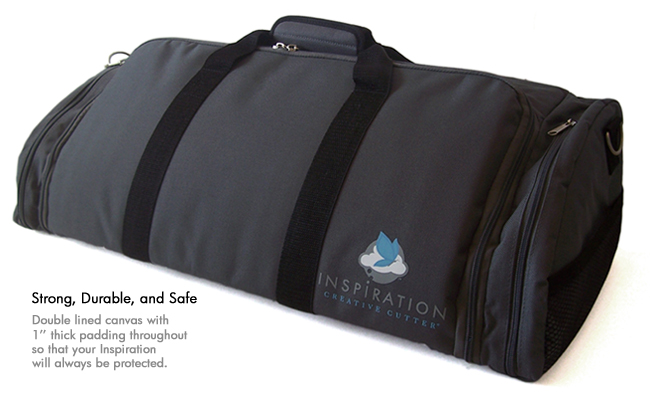 INSPIRATION CARRY BAG
Designed by Inspiration users for Inspiration users. The Inspiration Carry Bag is crafted to fit your Inspiration perfectly. Plus the Carry Bag has added pockets and sleeves so that you will have plenty of room for all your Inspiration accessories and tools. Keep your Inspiration snug and safe wherever you go!
Buy Now!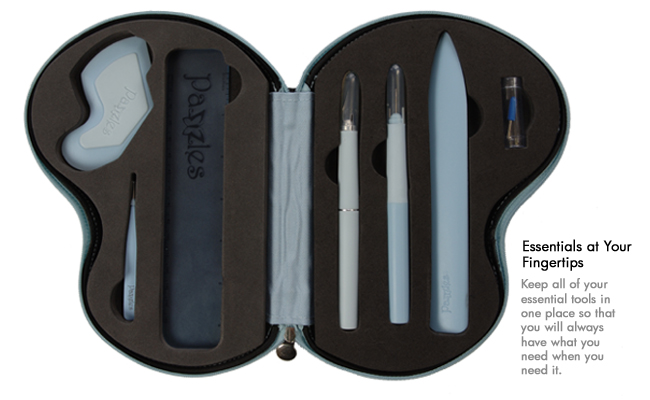 TOOL KIT
This elegant butterfly case tool kit is the perfect companion for your Creative Cutter. Each of the 7 pieces was carefully chosen for quality and designed to compliment your Creative Cutter projects. Once you have the tool kit, you will wonder how you ever managed without it!
Buy Now!