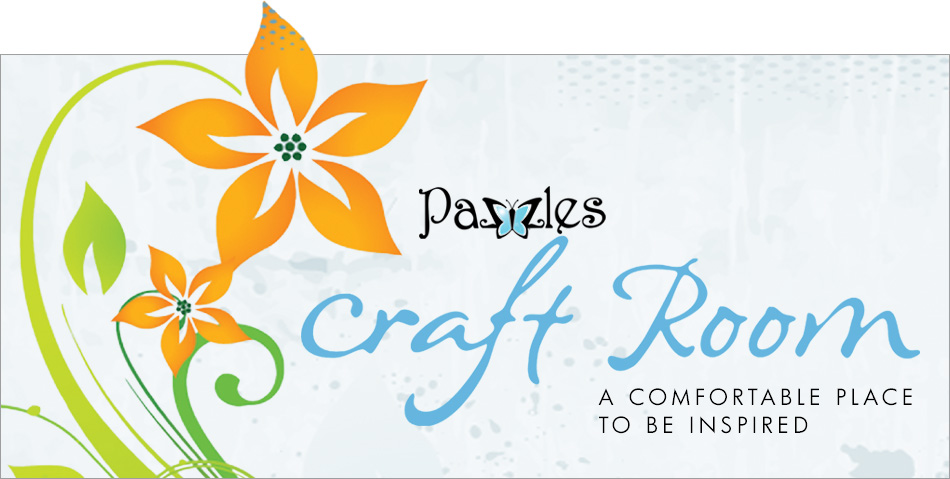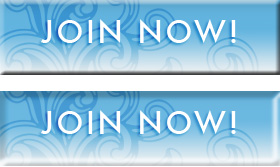 Every crafter wants a place where you can relax and escape to enjoy the things you love. A place you can be inspired, learn, create and share. The Pazzles Craft Room, Pazzles' subscription website, is that place.
Thousands of Cutting Files
Download up to 400 images a month from our ever expanding library of over 3,000 images. Even share images you have created and download designs other users have made!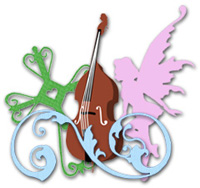 Shop
and Save
Enjoy a 15% discount off our entire store plus exclusive offers on product. In addition you will also receive a 50% discount on all service and repair to your Creative Cutter!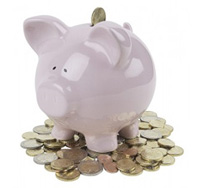 Learn On
Your Own Terms
Learn by attending weekly, live online classes, asking an expert in a live designer chat, watching over 100 video tutorials, reading weekly blogs, discussing on the forums and more!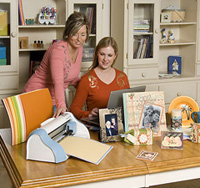 Inspiring
Projects
Enjoy projects complete with cutting files and recipes, join our monthly project challenges, and browse the Albums to see what other members have made and share your own projects!