Parts
If you need a specific part for your Creative Cutter, contact Pazzles @ 1.866.729.9537 (1-866-PAZZLES) to
speak with Support or e-mail support@pazzles.com for pricing and availability.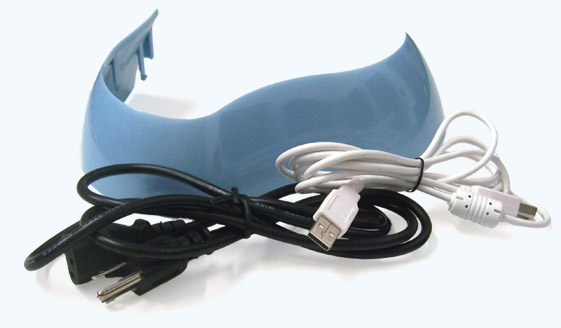 Repair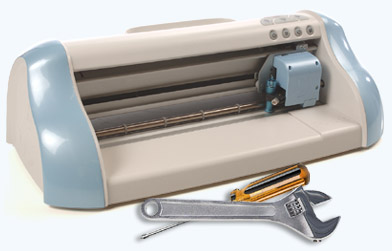 We know you have invested a lot in your Creative Cutter. When it stops working, whether due to an accidental drop or years of use, you can count on Pazzles certified technicians to get you up and running. Pazzles expert technicians complete most repairs in the first hour. All repair work is billed in quarter hour increments and with a minimum of one hour.
Repair Rate
| System | Rate | + Shipping (7-9 days) | + Shipping (3-5 days) |
| --- | --- | --- | --- |
| Inspiration | $50/hour + Parts | $24.00 | $34.00 |
| Mini | $50/hour + Parts | $24.00 | $34.00 |
| Mighty | $50/hour + Parts | $29.00 | $45.00 |
| Pro | $50/hour + Parts | $29.00 | $45.00 |
| Vūe™ | $50/hour + Parts | $24.00 | $34.00 |
(Flat Rate Shipping rates are for continental United States customers only)
Service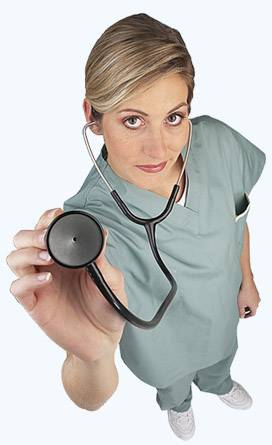 Proper maintenance of your Pazzles Creative Cutter will keep your cuts crisp and your cutter happily
running. A full service of your Pazzles Creative Cutter includes the following:
Complete cleaning inside and out of your Creative Cutter
Removal of paper and adhesive buildup on rollers and chambers
Replacement of the cut strip if necessary (the thin white or green
plastic strip running across the machine under the blade)
Lubrication of appropriate moving parts
Complete testing to ensure no imminent failures
Service Rate
| System | Rate | + Shipping (7-9 days) | + Shipping (3-5 days) |
| --- | --- | --- | --- |
| Inspiration | $50 | $24.00 | $34.00 |
| Mini | $50 | $24.00 | $34.00 |
| Mighty | $60 | $29.00 | $45.00 |
| Pro | $100 | $29.00 | $45.00 |
| Vūe™ | $50/hour + Parts | $24.00 | $34.00 |
(Flat Rate Shipping rates are for continental United States customers only)